"Don't focus on how good you are,
but on how much you love it".
"My entire goal is to change the world for the better with my artwork".
What makes the world interesting?
What makes it not black or white but what makes it beautiful and fantastic and curious? I believe that art is what makes you see
the world differently.
"Young people need to be empowered
to believe in themselves"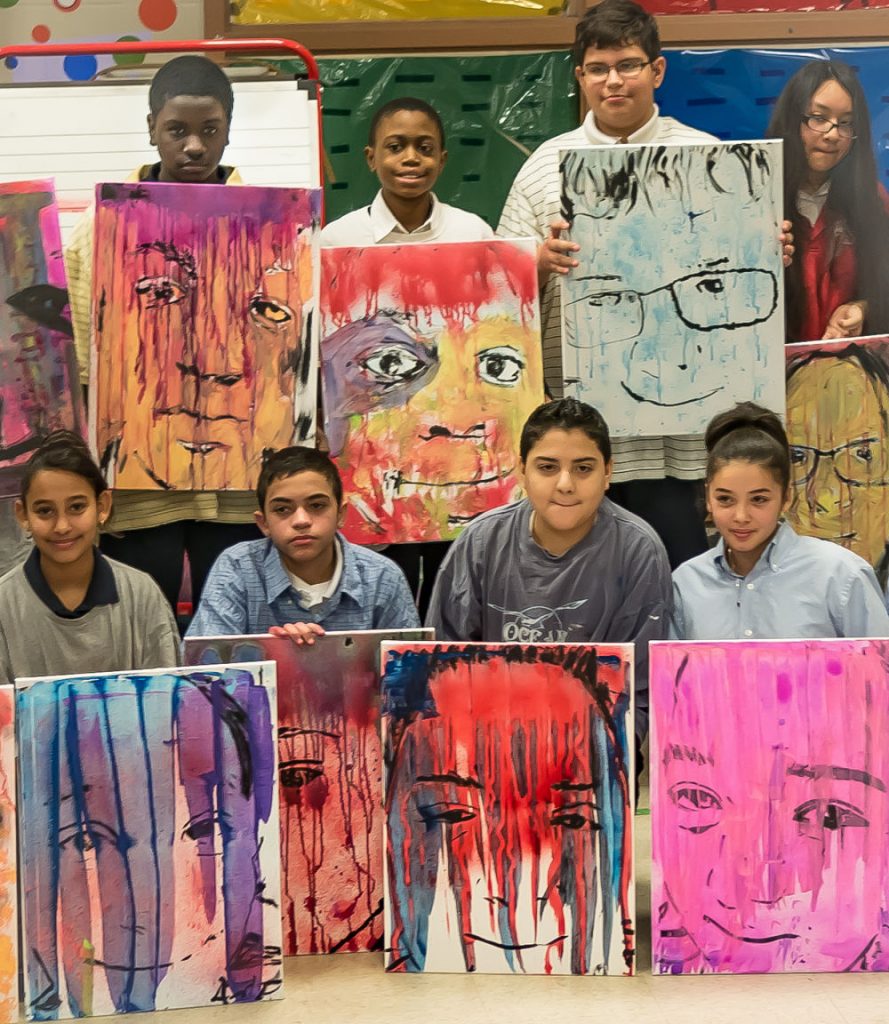 [Face Values] An Initiative of the Autumn de Forest Foundation
The Autumn De Forest Foundation relies on the generosity and support of donations.
If you believe in the importance of cultivating the voices of young people and the power of creativity and self-expression, then you are aligned with our mission and vision. Because Autumn has been an active painter and artist since the age of 6, (now 17), she focuses on young people but her message is universal.
Everyone's voice should matter. Everyone can find a way to tap into their own creativity and become empowered to be their best self and participate and contribute to the betterment of our world.
DONATE NOW
As a 501(c)3 non-profit all donations are tax deductible. We offer thanks ahead for all contributions at all levels.
Join our Newsletter so we can keep in touch. We do not share emails with any person or group. We are respectful and do not send emails too often.